Reliability, Efficiency and Honest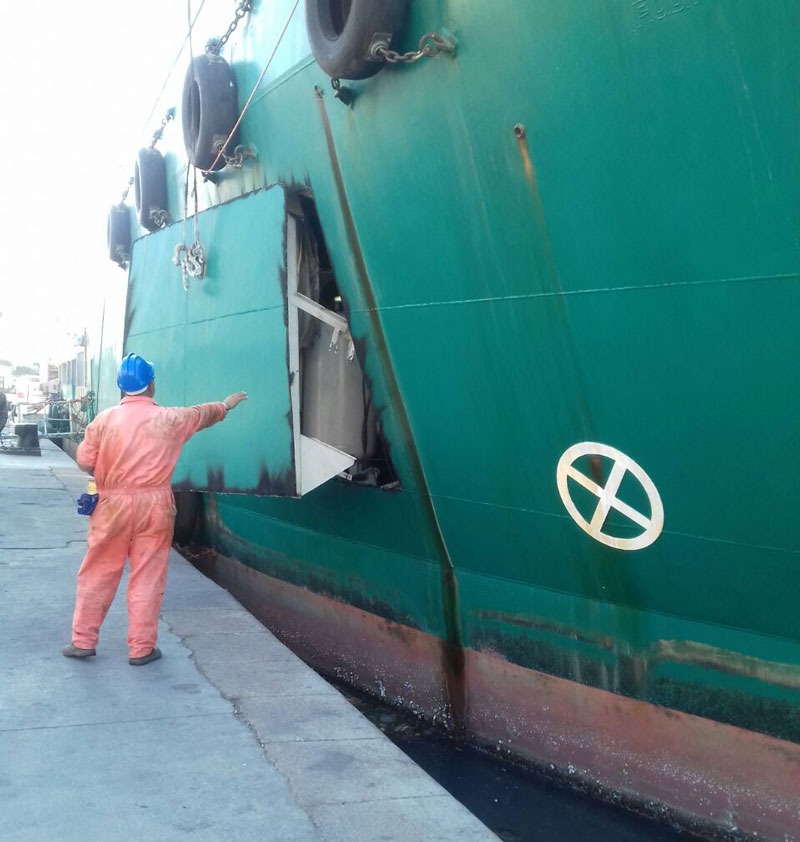 Fame Technician Team qualified in service and ready to carry out the due works 24/7.
Always with High tech. class society approved Fame workshops capable of handling a wide range of maintenance and overhaul operations.

Maintenance & Modifications for hull and steel structures as per Drawing and Class instructions.

Maintenance for HP Hydraulic system.

Fabrications and Modification works for HP Hoses & pipes.

Modifications works with approval Design & drawing suggestions

Surface treatment, grid blasting, tank coating and painting.

Maintenance and upgrading of information technology electrical, electronic as well as navigation systems.

Main & Auxiliary Engines

Turbochargers

Pumps & compressors

Electrical motors (rewinding within 24 hours)

Cast materials

Navigational & Electronics equipment

Under water inspections, welding & repairs, cleaning and survey digitally monitored.
Spare Parts Reconditioning

Re-new your Spare parts according to makers instruction using the most advanced facilities, with complete range of inspection and measuring instruments, modern material handling system, sand blasting, MPI crack testing hydrostatic testing, ultrasonic thickness gauging, hardened testing etc., to meet the most stringent quality requirements providing class society certificates when required.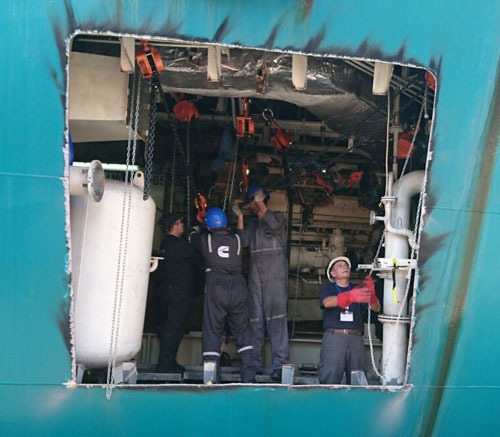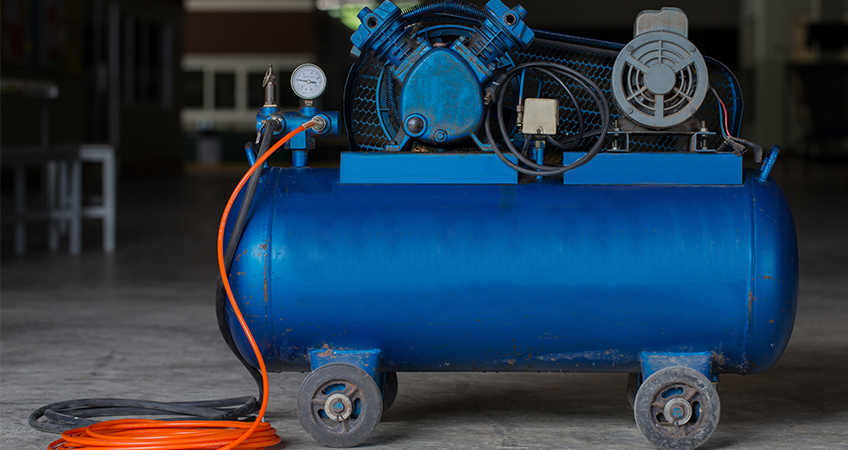 Portable Equipment's Rental

We offer the best solution in critical situation, providing class approved equipment's for short or long lease:
Heavy Duty Crane up to 500 Tons.
Pneumatic rubber fenders
Life rafts
Ventilators
Safety scaffolds
High pressure hold washing machines
Welding equipment
Pneumatic and electrical shipping machine
Sound proof generators
Containerized firefighting system
Air compressors
Cargo pumps
Chemical cargo hoses
Marine power cable
EXPERT CARE
Marine air conditioning & refrigeration


Our company work shop's activity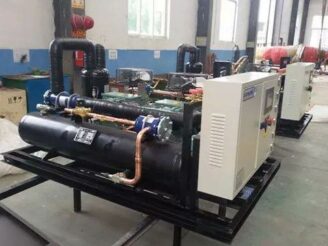 Repair all types of central air conditioners & cold stores and freezers in marine vessels.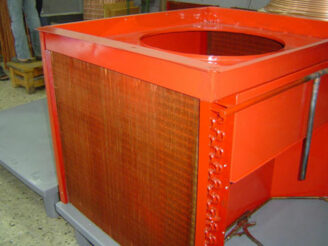 Repair and manufacture of corroded air condensate coils from weather factors.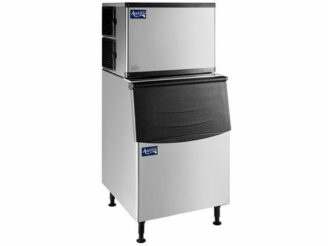 Repair ice cream & ice cubes machines.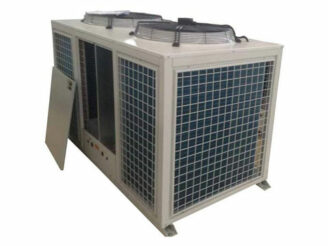 Installation, maintenance and repair of all split air conditioners, dometic refrigerators, cold food table and, roof top package ac.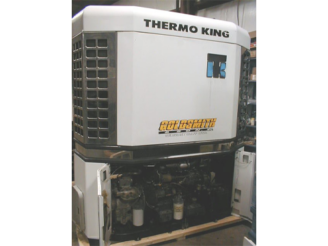 Repairing containerized cold storages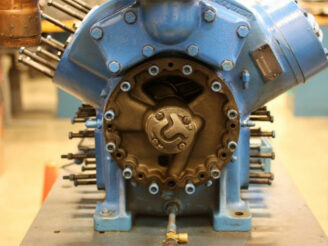 Compressors Repair : Providing vessels with their needs of spare parts required for air conditioning or refrigeration in the coasts of Egypt