Reliability, Efficiency and Honest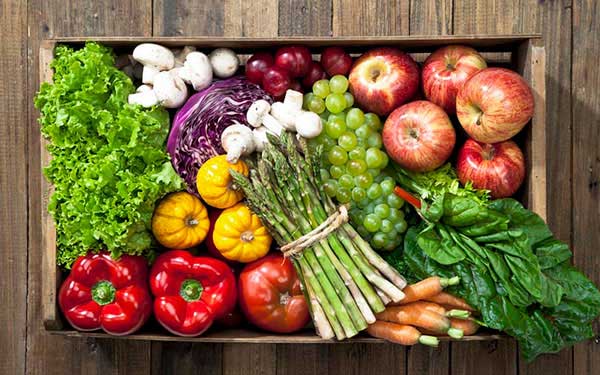 Provision & Bonded Store
Supply: Cruise lines, navy ships, Oil Rigs, off shore platforms and trade vessels with provisions requirements maintaining the international health codes
Frozen prime meat, poultry, dairy products and dry stuff are sourced from famous brands from all over the world considering variation in crew nationalities to meet the different tastes
Our refrigerator trucks deliver orders at any of the Egyptian Ports.
Bonded Stores
Beverage, cigarettes, confectionary, perfumes, electronics, gifts and souvenirs are available at highly competitive prices.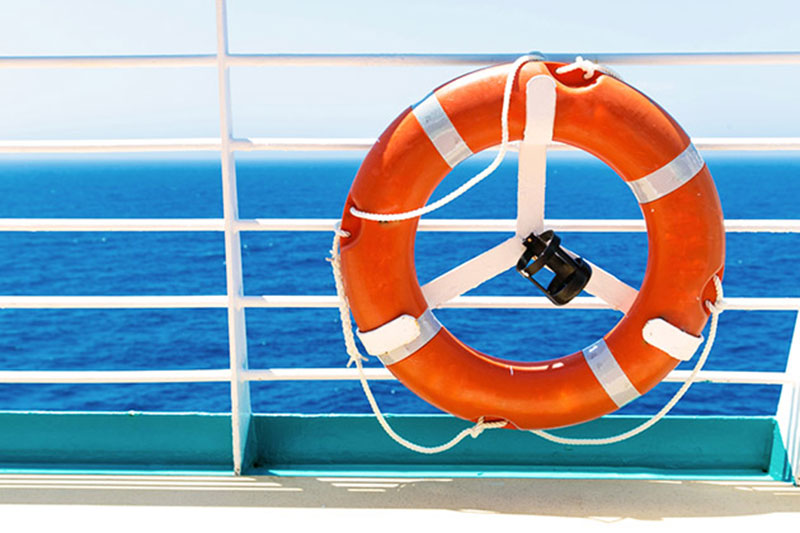 Safety & Rescue Equipment
We supply, Install, test, annual services and certification providing maker and class society certificates
Marine personal safety, and rescue equipment (life rafts, lifeboats and related equipment) rescue boats.
Lifebuoys, lifejackets, immersion suits, breathing apparatus, IMO signs)
Fire extinguishers (foam, dry chemicals, CO2, nitrogen)
SPARE PARTS RECONDITIONING

Reconditioning and re-new your old spare parts according to maker's instruction using high tech workshops equipped with the most advanced facilities with a complete range of inspection, measuring instruments, modern material handling system, Sand Blasting, MPI Crack Testing, Hydrostatic Testing, Ultrasonic Thickness Gauging, Hardness Testing, etc., to meet the most stringent quality requirements.
Main/E, Auxiliary Engines, Diesel and HFO Generators,
Turbochargers, Purifiers, Air Compressors, Pumps,
Turbines, Hydraulics and the range of engine room machinery.
Daihatsu, Yanmar, Wartsila, MAN, B&W, Bergen, Niigata, Allen, Deutz, Caterpillar, MAK, Fiat, SKL, Ruston
Paxman, Crepelle, ABB, Napier, Holset, KBB, PBS, Sulzer, Pielstick, Stork, Wartsila, DMR, Doxford, MWM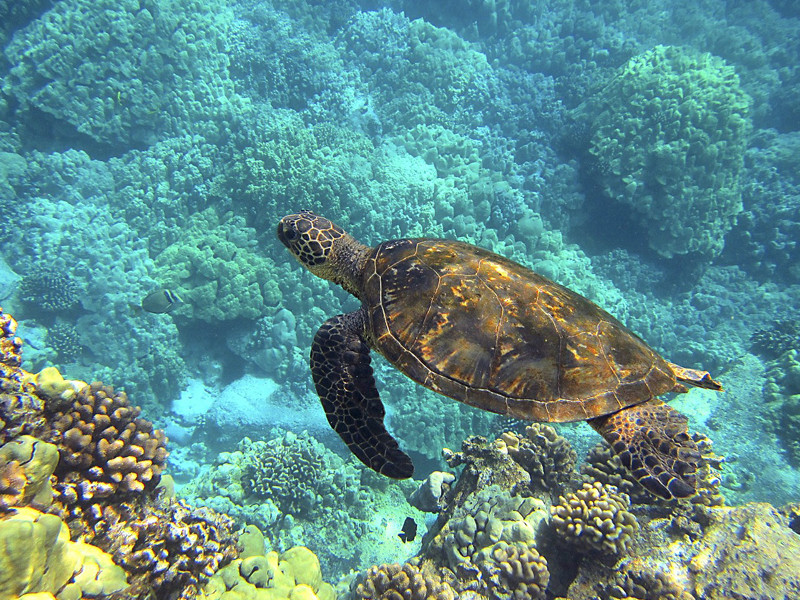 Environmental Solutions
The main target of these services to help Owner/Operator's Technical Department Keeping their Vessel in Compliance with environmental safety standards.
Sludge, Bilge Water, Slops Disposal.
Tank Cleaning.
Oil Spill.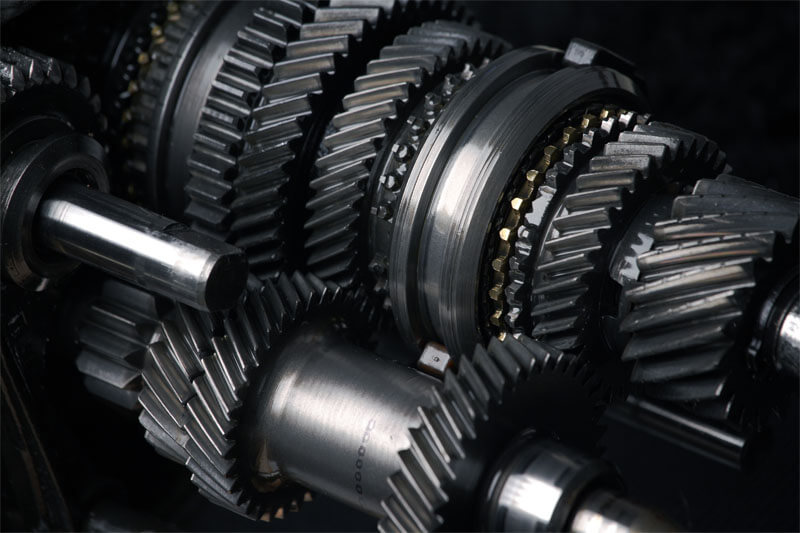 Technical Store & Spare Parts

We know how much important maintenance operation is & criticality of repair works, we share responsibility with you by providing the right quality & specifications required.
Our tax free warehouses contains thousands of items located inside ports, which speeds process of delivery even in short notice.
Right item @ right price @ right time -> anytime
Cabin-safety-stationary-deck-engine-chemicals
Coating-lashing equipment.
Mooring & Towing ropes
Steel wire ropes galvanized or not and its accessories.
Anchors, anchor chains, shackles and lashing
Marine chemicals and tanks cleaning materials.
Coating, painting and its equipment.
Personal safety and protective gears.
Marine and industrial firefighting equipment.
Safety, IMO signs and rescue equipment
Hoses, coupling and nozzles for marine and industrial use
Marine electrical fittings
Electronics and navigational equipment
Pneumatic and electrical tools(decaling, grinding
equipment)
Pneumatic and electrical pumps and winches
Hand and cutting tools
Measuring instruments
Metal sheets and bars
All types, shapes of bolts, nuts and washers
Carbon steel pipes tubes and its fittings
All types of marine and industrial valves
Packing and jointing materials
Welding and cutting equipment
Cabin-safety-stationary-deck-engine-chemicals
Coating-lashing equipment.
Mooring & Towing ropes
Steel wire ropes galvanized or not and its accessories.
Anchors, anchor chains, shackles and lashing
Marine chemicals and tanks cleaning materials.
Coating, painting and its equipment.
Personal safety and protective gears.
Marine and industrial firefighting equipment.
Safety, IMO signs and rescue equipment
Hoses, coupling and nozzles for marine and industrial use
Marine electrical fittings
Electronics and navigational equipment
Pneumatic and electrical tools(decaling, grinding
equipment)
Pneumatic and electrical pumps and winches
Hand and cutting tools
Measuring instruments
Metal sheets and bars
All types, shapes of bolts, nuts and washers
Carbon steel pipes tubes and its fittings
All types of marine and industrial valves
Packing and jointing materials
Welding and cutting equipment