Welcome To Fame Charters, With vast experience in the shipping industry the company has earned a reputation for its extensive experience, high grade service and dedicated team who has helped the company to grow and adapt to meet the challenges of today's demanding maritime industry.

Offering the most comprehensive range of services tailored to your vessel's needs, our expert team is trained to focus on your requirements & understanding the importance of supplying the right item at the right time at the right price.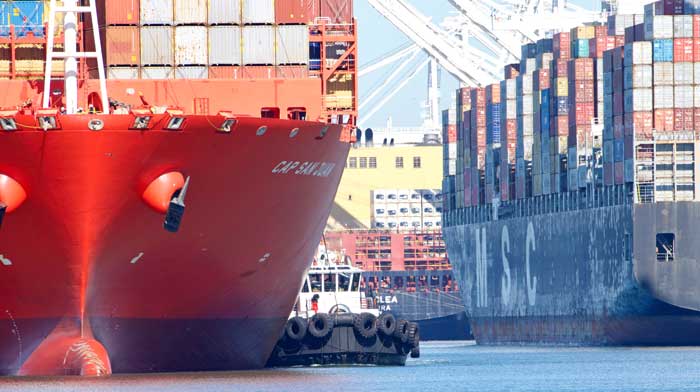 We believe that the growing numbers of satisfied customers measures real success, as we are keen on making all of them satisfied with every service all the time.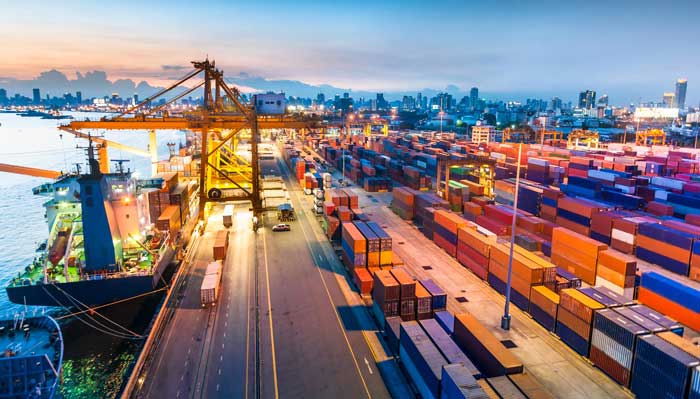 Fame Charters success is built on the satisfaction of its clients and the company aims to remain at the forefront of the industry by continuous improvement. The company ensures the high quality service for which it is well known to various leading worldwide clients.
We aim to be your long term partner; you can relay on us as one stop service station.
We supply all technical stores, Deck, Engine, Spare parts, Cabin, Chemical, Safety & Rescue equipment's, repair & underwater works, spare parts forwarding and custom clearance. Suez Canal transit & agency services .