Reliability, Efficiency and Honest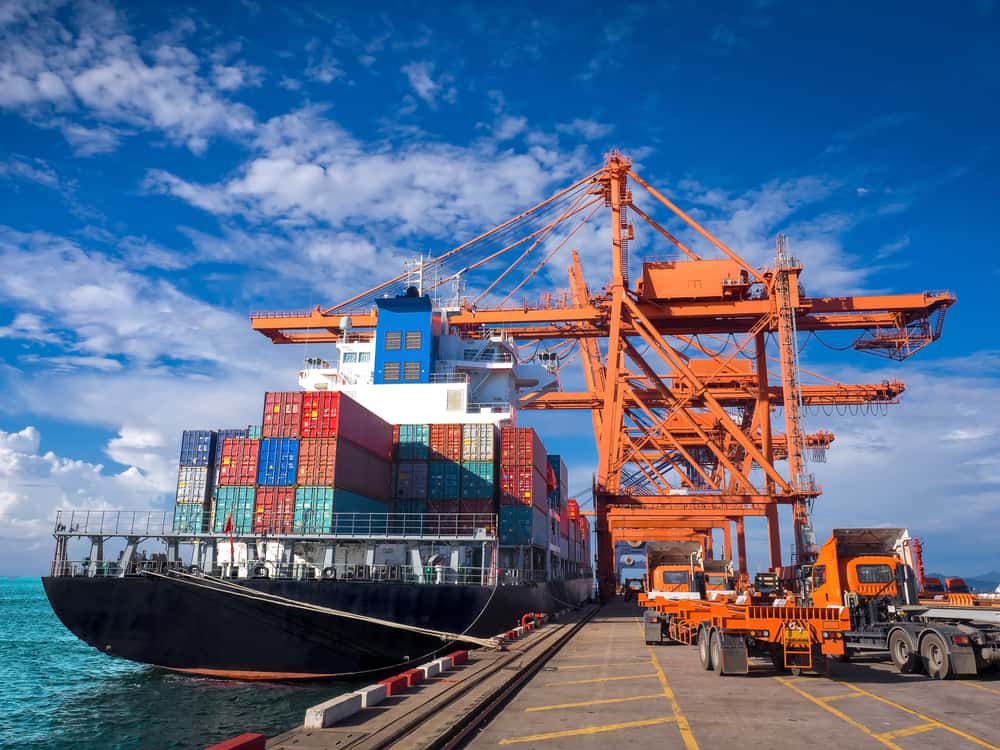 As one of the leading shipping agencies in Egypt, with expertise and proven track record of quick & safe handling of various types of ships for General Cargo, RO/RO, Bulk, Containers and Tankers. Fame Charters has been offering its port agency services to various local and international shipping companies. Our attendance also includes servicing of ports outside the territorial limits.

Fame Charters efforts involve personal contact with our clients and with the cutting edge information technology infrastructure; we can proudly declare that our port agency services ensure that all our customers' needs are met efficiently and effectively.
Fame Charters is a leading service provider of swift and cost effective crew change operations in all Egyptian ports and the Suez Canal region.
Our company personnel are on duty 24/7 to meet & assist incoming and outgoing crewmembers.
Fame Charters competent reps. properly arrange visa entry, immigration, police, customs authorities, ok to board and shore pass formalities etc.
Signing on & and signing off procedures are proficiently organized as well as comfortable & secured transportation, accommodation in selected hotels in addition to safest embarking and disembarking operations.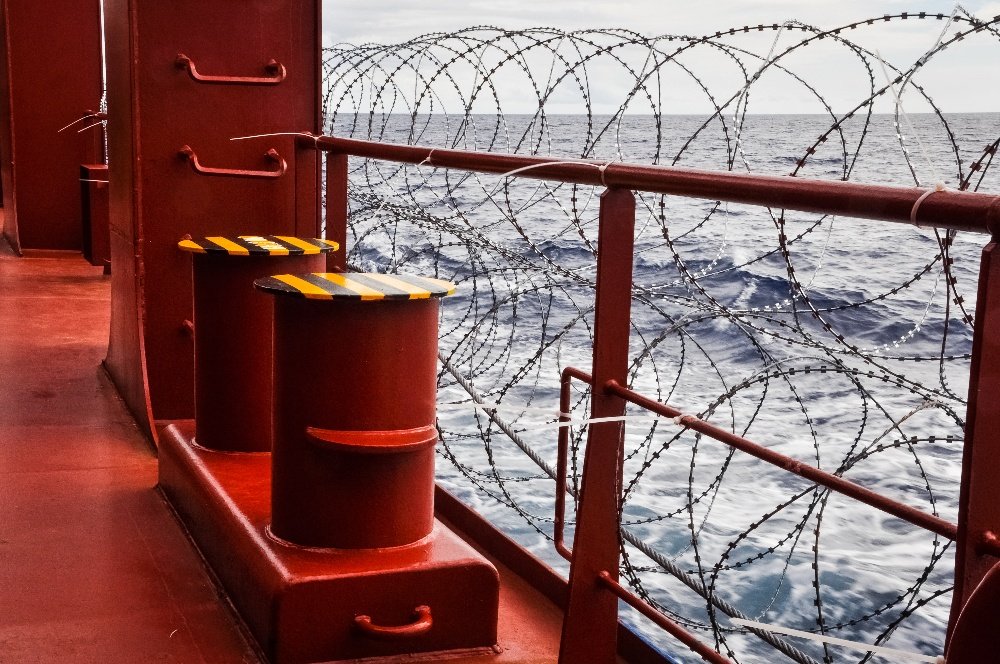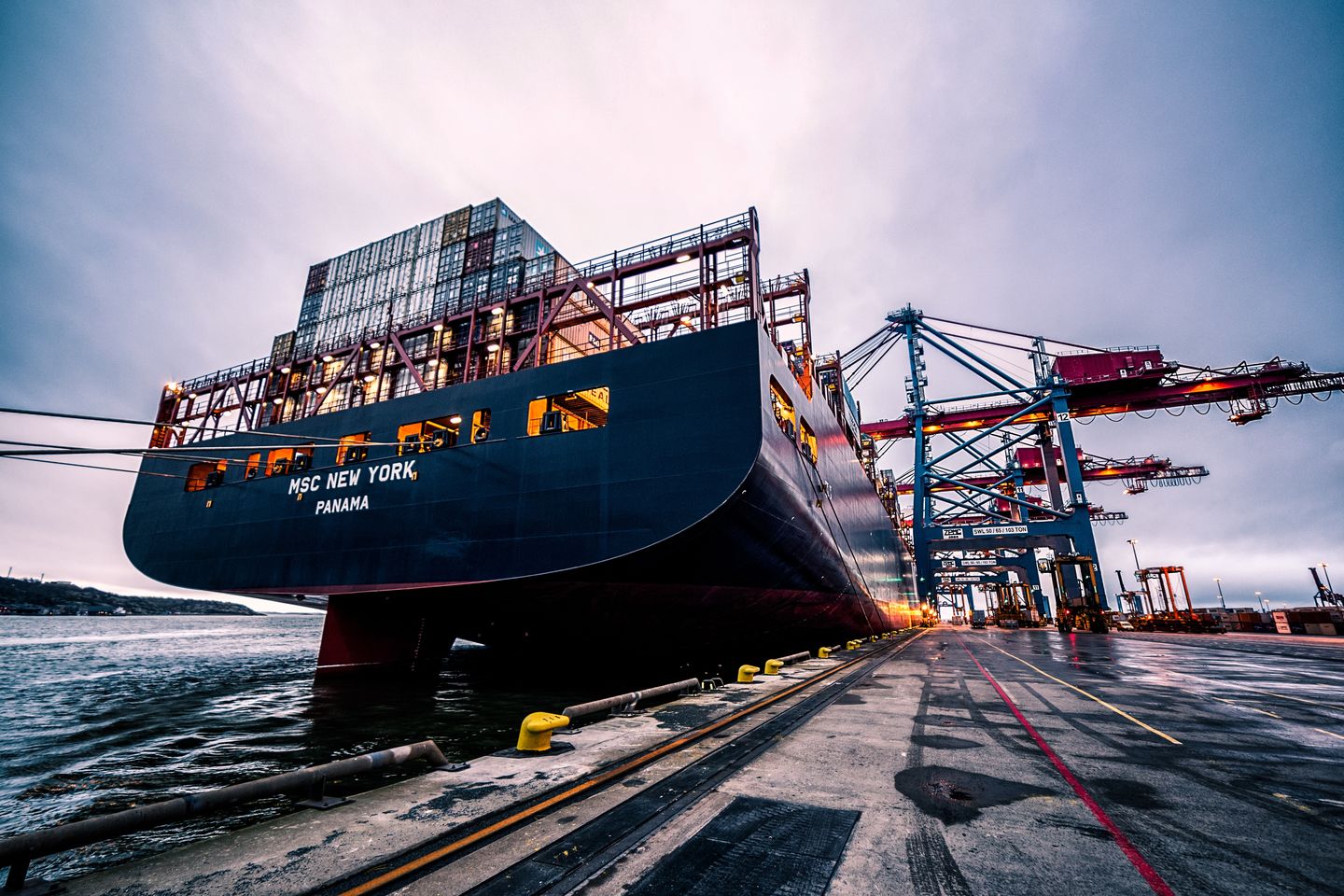 Ships Logistics Parcels spare consignment and Custom Clearance :
Our company is widely considered as the market leader in marine logistics delivering precise and quick dispatch of shipments to/from the vessel.
Our Cairo air Port office takes all necessary measures to clear your spare parts parcels ensuring the fastest dispatch to reach the vessel or destination worldwide at the right time and at the most economical rates.
We make the most use of our strategic location in the middle of the trade shipping route (Suez Canal) to present our clients with outstanding service, holding their spare parts consignment in our tax-free warehouses to be delivered or distributed among their vessels frequently calling our ports.
Fame Charter's highly qualified staff promptly performs inward & outward clearance and can certainly deliver any parcel to/from vessels calling Egyptian ports and transiting through the Suez Canal.
Our company is engaged in significant affiliations dealing exclusively with ship spares forwarding and logistics.
Suez Canal Transit Agency

A special strength of our company is the wide experience in handling speedy and safe transit services for your ship through the SUEZ CANAL. We have been entrusted by world biggest shipping companies and acted as Suez Canal agents for a substantial number of ships ranging from small yachts to large containerships & VLCC's.
Our staff, whose connections in this niche market is sensibly extended to all personnel of the local authorities, have a solid know-how, vast expertise, contacts and local intelligence which are all put together to provide an efficient and comprehensive service saving the customer's precious time and money.
To satisfy the demand of our clients, the service is being consistently upgraded by the updating information and knowledge which have been acquired by our staff and shipping reps.

Fame Charters is simply the best in the SUEZ CANAL agency and we will prove it to you.
For extensive information on the Canal transit system & rules of navigation, please email us at: [email protected]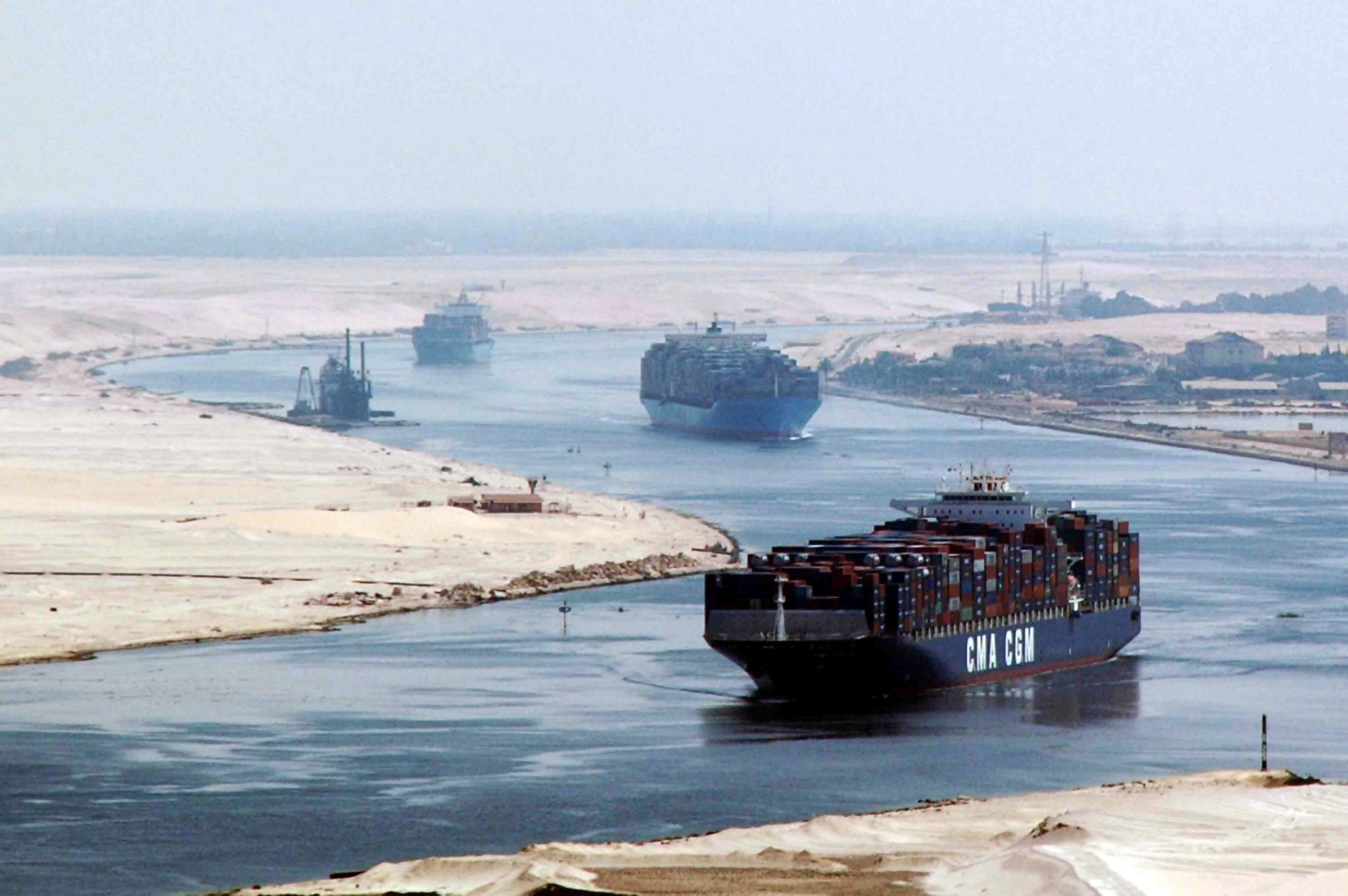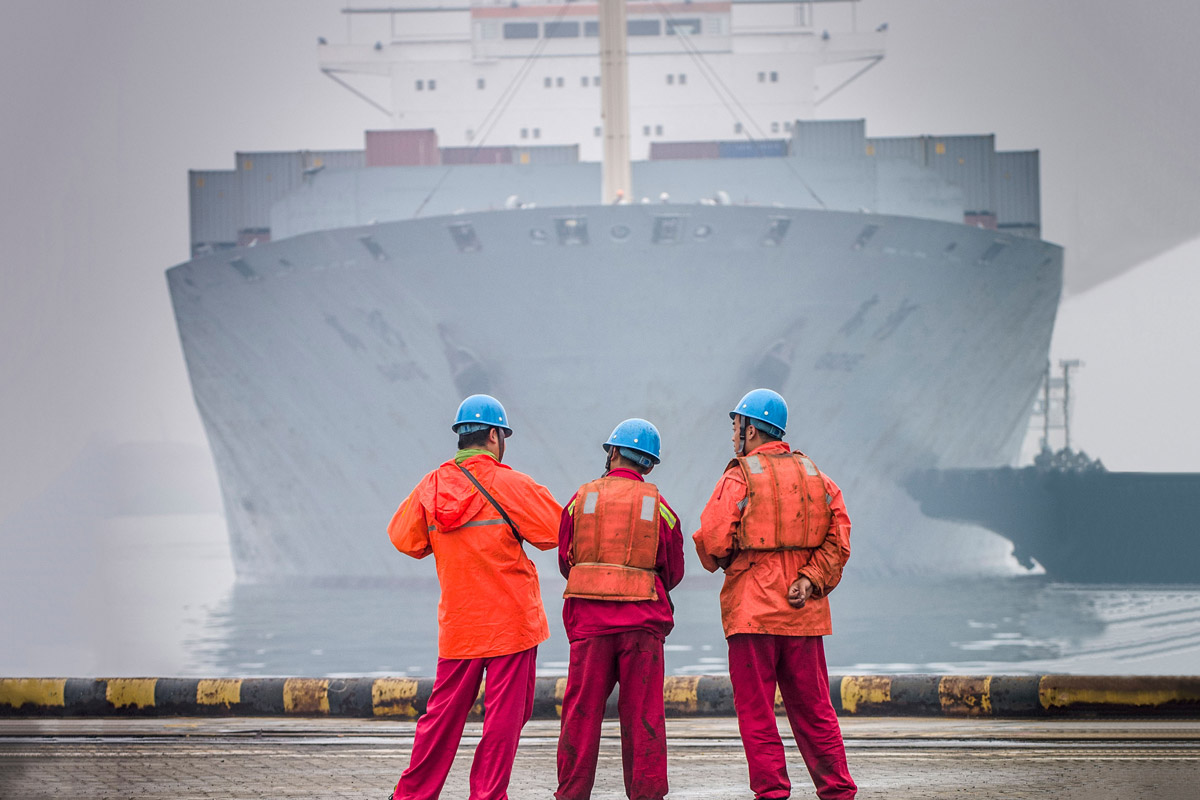 Off Shore Support Services
As a leading shipping agency in the field of offshore support services, Fame Charters is proud to present a complete array of logistical services for the offshore industry in Egypt.
Our highly skilled staff has a detailed understanding of the complexity of customs formalities and the importance of rapid mobilization required for offshore projects.
We understand the highly pressurized environment in which our principals operate so we fully appreciate the importance of meeting deadlines, the need for flexibility and above all the requirement for a proactive approach. The list of clients is always on the rise and today we have proudly been serving major international oil companies whilst operating offshore Egypt.

Fame Charters also offers to its principals, ship owners & managers extensive services both at very competitive rates and in a top reliable accurate manner. The range of services we provide includes but not limited to:
Cash To Master
Forwarding of Documents
Supply of bunkers & lube oil
Ship's Maintenance and Repairs
Technical Services & Support
Cargo loading/discharging
Oversized Cargo Handling
Stevedoring Activities
Vessel & Cargo Surveys
Marine Surveyors and Technical Consultants
Waste & Sludge Removal
Marine Air Ticketing
Cruise Lines Port Agency & Tour Excursions
Integrated Container Services
International Freight Forwarding
Salvage Agency
Slops Recovery
Ship's Maintenance and Repairs
STS Operations
Towage Operations